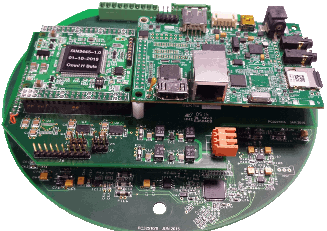 System Design and Development
AVSDev have developed SigNet in order to provide very sensitive, wide dynamic range data capture & classification facilities for acoustic and ultrasonic signal analysis.
Its applications include:
Long endurance underwater deployments in order to monitor a range of natural and manmade acoustic sources.
Detection and analysis of very low amplitude signals from skin surface electromyography.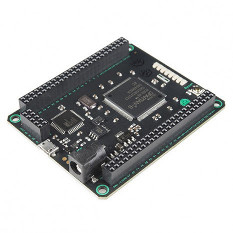 Technical Capabilities
By utilising a modular component set, AVSDev can tailor solutions for a combination of real time application or offline analysis.
Some of the COTS components we use are:
Field Programmable Gate Arrays (FPGAs)
Raspberry Pi (including cameras and add-on boards)
Arduinos & other Atmel ATMega chips
Analog Devices Audio boards
Udoo Quad